Banner Img 4 fghyjugkiukholipo hikhjupioio ghjhhhhhlo;pko[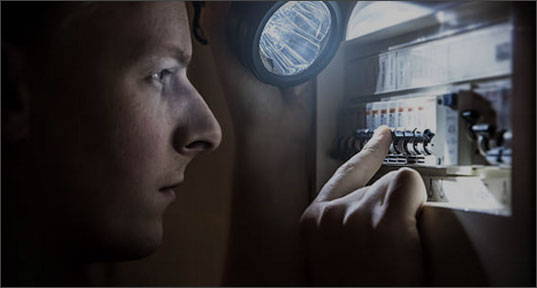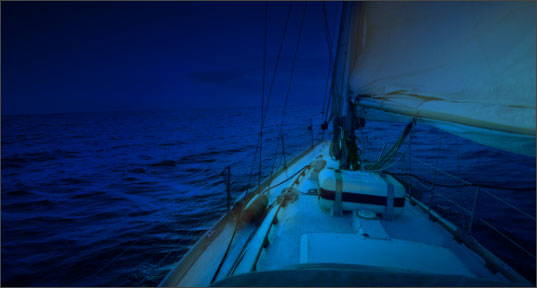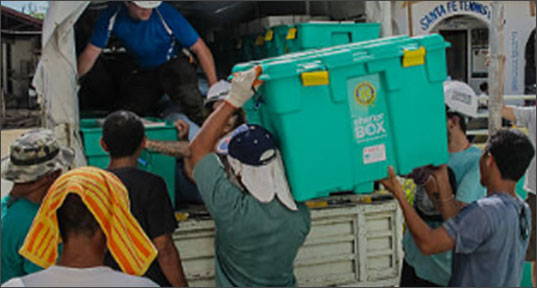 RELIABLE POWER WHEN IT COUNTS THE MOST.
No matter where life takes you, Hydra Cell delivers a reliable power source unlimited by shelf life, run time or environment. Fully biodegradable and free of toxic materials, Hydra Cell also ramatically reduces the disposable battery waste in our landfills. Now that's power without limits.
BACK UP POWER
Recharge small devices using the power of water and air.
FUEL CELLS
Replaceable HydraCell fuel cells operate for hundreds of hours by dipping in water.
LIGHTING
Lanterns, handheld flashlights and multi-use solutions suitable for home readiness or life off the grid. December 03, 2014 :: 7 comments
Vis nobis blandit mandamus eu, nobis verear dignissim ea pro. Eu nam solum libris, no sed ridens similique moderatius, pri quis nibh dolorum te. Vix meis disputando et, lorem viris omnium ei qui, ne eum nonumy epicurei
December 03, 2014 :: 7 comments
Ad illum putant quo, porro ridens pro ex. Officiis insolens gubergren eam at, mei ut nobis verear quaestio. Sea accusam scaevola an. Ne delicata facilisis nec. Veri clita disputando ne vix, ei nullam eleifend eloquentiam cum